If you have damaged or aging skin you may be considering a chemical peel.  Here is Dallas, we have a lot of heat and sun which can damage your skin over time.
What Exactly is a Chemical Peel?
A chemical peel will remove damaged out layers from your skin. It is a technique involving the application of a variety of chemical solutions. The main goal is to remove dead skin cells from the skin's surface. If you have acne scars, hyperpigmentation, rosacea or sun damage a chemical peel may be just what you need. And by removing the build-up of dead skin cells and stimulating the regenerative process, you will notice marked improvements in your skin.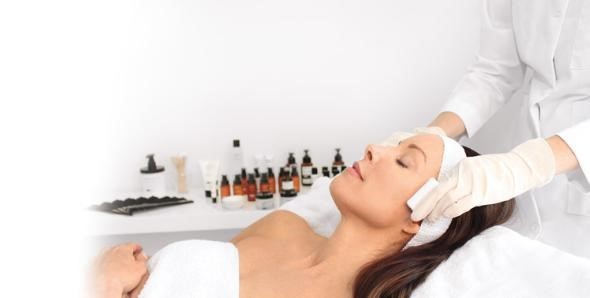 Ultra Peel® I is a blended 10% TCA peel specially formulated to treat maturing skin. This anti-aging treatment will help improve the appearance of fine lines and wrinkles, while promoting an even skin tone and a clear complexion, especially in dry skin. It is effective to treat smoker's skin, pigment disorders, sun-damaged skin, and acne. You will experience mild to moderate exfoliation, depending on the number of layers applied. The overall result is skin that is smooth, hydrated, and radiant.
Chemical Peel Ingredients:
10% Trichloroacetic Acid (TCA)
20% Lactic Acid
Kojic Acid
Azelaic Acid
Arbutin
L-Ascorbic Acid
Power Peels
Tailored to your specific skin needs, I will select among Alpha-Beta, Lactic, Glycolic or Enzyme based peel to help remove dead skin cells and promote your skin's natural rate of cellular turnover!