Shellie Liptak specializes in anti-aging skincare treatments in the Dallas area.
Shellie Liptak is a recognized skincare expert in Dallas. She practices a unique approach to skincare renewal, And she is at the forefront of the newest skincare technologies and advanced science.
Praised for giving clients a flawless, radiant, no make-up look, Shellie provides a program designed for long-term skin maintenance and a lifestyle of healthy skin preservation. She provides her elite Dallas clientele with personal, individualized recommendations and services.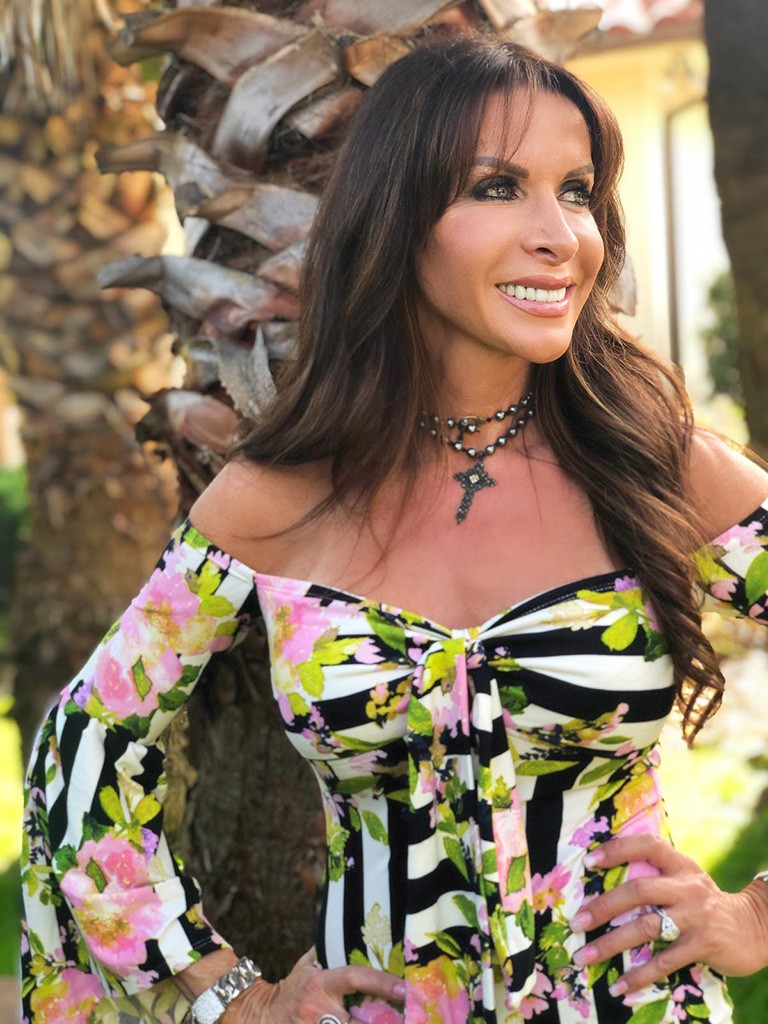 "Maintaining healthy and youthful skin is a lifetime commitment in a battle against time, genetics and our environment. Preserving your skin is an ongoing process. Just like going to the gym. And my goal is to maintain your skin to ensure that it is looking beautiful, vibrant and full of the youthful, healthy glow we all desire." - Shellie Liptak
Specialized Dallas Skincare Treatments
Each specialized treatment is custom-designed to clients' individual skincare needs, using progressive methods to erase the physical manifestations of aging and/or the effects of acne. Incorporating the most prestigious skin solutions, including LED photomodulation, Diamond microdermabrasion, Dermaplaning, Hydrafacial, Fractional Radiofrequency Microneedling, Pure Oxygen and more, Shellie effectively re-energizes aging and damaged skin by stimulating cellular regeneration from deep within the tissue. The result is hydrated, glowing skin without an ounce of make-up.
Licenced Dallas Esthetician
Shellie Liptak is a Texas licensed esthetician. And she is committed to being the best esthetician in Dallas. She continues ongoing education supporting advanced research and applies cutting-edge technologies in her skincare programs. So she continually strives to discover new treatment options in the battle against aging, acne, rosacea, scarring and hyperpigmentation.
Seeing her clients happy, glowing and confident is a gift that constantly inspires and motivates her.
Because Your Skin Deserves the Best Care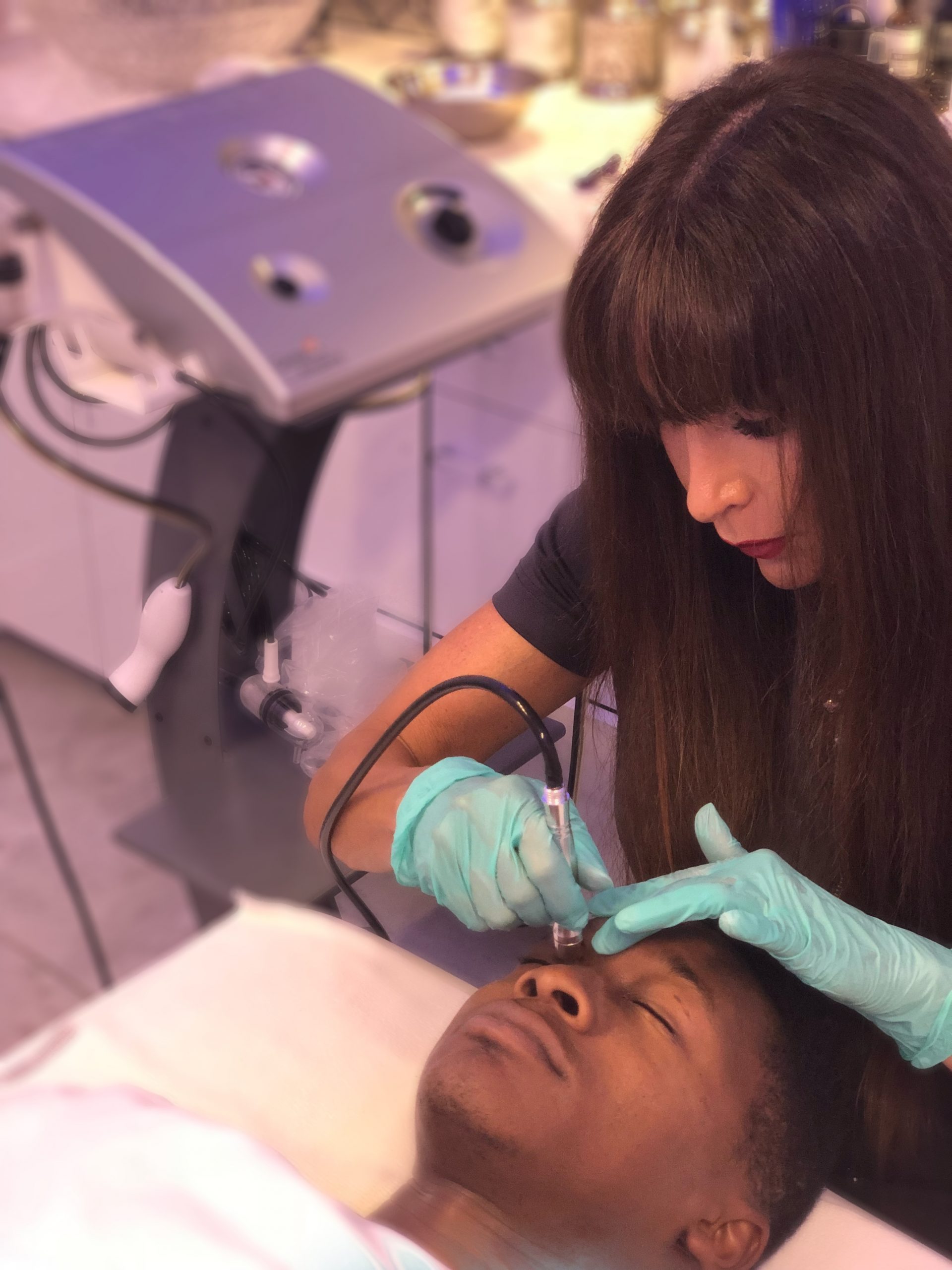 What Clients Have To Say About Shellie
"Shellie is amazing and so talented! A consummate professional, she has honed her talents and her crafts with years in the industry. I have been a client of Shellie's since I moved to the area several years ago. She has done wonders with my face and my lashes! I feel like a new woman! She is constantly looking for the best services and products for her clients and it shows! She is personable, professional, talented and such a gem! Make an appointment with her, you (and your skin) will be glad you did!" – Rebecca F